10W Wood Aluminum Qi Wireless Charger
10W Fast Charge Aluminum Wood Qi Wireless Charger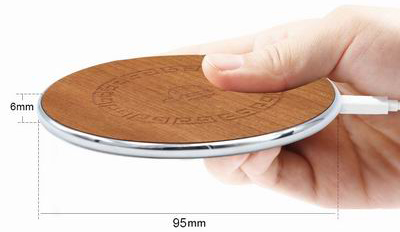 Ultra slim compact wireless charger for all qi-enable smart phone,
support Android and iPhone 8 / 8 Plus/ iPhone X fast charge
Standard QI WPC 1.2 protocol
Supports 9V fast charger and maximum 10W output

Charger input: 5V/2A,9V/1.67A
Output: 5V/1A, 9V/1.2A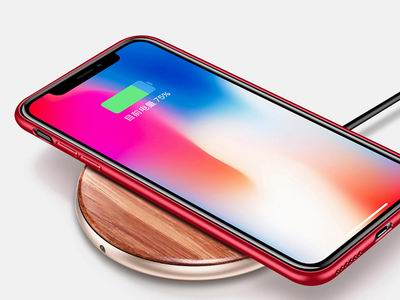 Build in big coil to increase the charging speed,
round shape design, so the user can charge their phone
at any direction.
Build in intelligent chip for over charger protection,
short circuit protection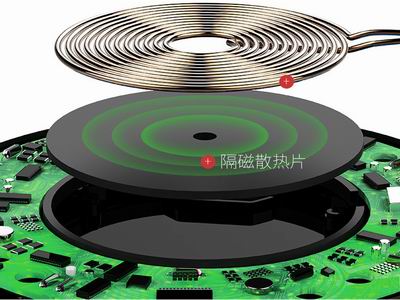 Supports iPhone 8/ 8 Plus and iPhone X 7.5W fast charge
Compatible with iPhone X, iPhone 8, iPhone 8 Plus, Galaxy Note 8, Note 5, Galaxy S6, Galaxy S6 Edge, Galaxy S7, S7 Edge, Galaxy S8, S8 plus and other QI-standard enabled smart phone.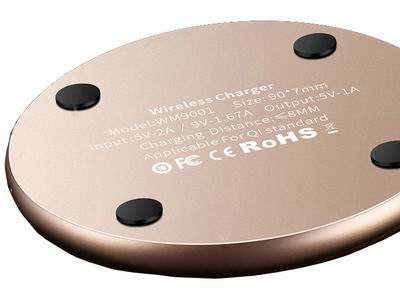 Use ST solution for safety charging.
Build in smart chip to control the charging temperature,
so the charger will not too hot so as damage the mobile phones.
Build in Intelligent chips for safety charging,it will stop charging
when the phone power is full charge, so the phone won't be damage
even over night charge.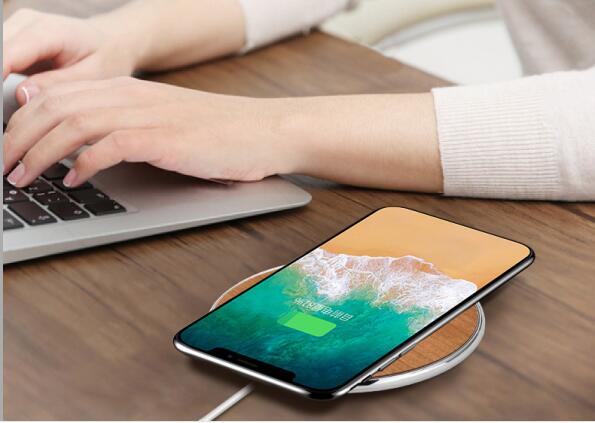 Alluminum alloy back case with anti slipping silicon stopper
No harassmentof the wire, charge the phone any time
Package size: 119*119*32 MM
Product size: 134*76*9MM
Net weight: 186 g
Product diameter: 95 MM
Product thickness: 6 MM
Other different wood lines optional

10W Fast Charge Aluminum Wood Qi Wireless Charger

Features:
1. Standard QI WPC 1.2 protocol
2. Supports 9V fast charger and maximum 10W output,
3. Build in big coil to increase the charging speed, round shape design, so the user can charge their phone at any direction.
4. Ultra slim design, with only 6 mm thickness, build with anti-slip silicon stopper on the back side of the charger.
5. Build in different colors LED light to indicate different charging status.
6. Build in intelligent chip for over charger protection, short circuit protection.
6. Compatible with iPhone X, iPhone 8, iPhone 8 Plus, Galaxy Note 8, Note 5, Galaxy S6, Galaxy S6 Edge, Galaxy S7, S7 Edge, Galaxy S8, S8 plus and other QI-standard enabled smart phone.

Specifications:
Charger input: 5V/2A,9V/1.67A
Output: 5V/1A, 9V/1.2A
Charging frequency: 110-205 KHz
Max charging distance: 5~8 mm, < 10 mm
Output efficiency: 70%~75%
Working Temperature:-10 - +50 C
Package size: 119*119*32 MM
Product size: 134*76*9MM
Net weight: 186 g
Product diameter: 95 MM
Product thickness: 6 MM
Material: Aluminum alloy base with acrylic up case